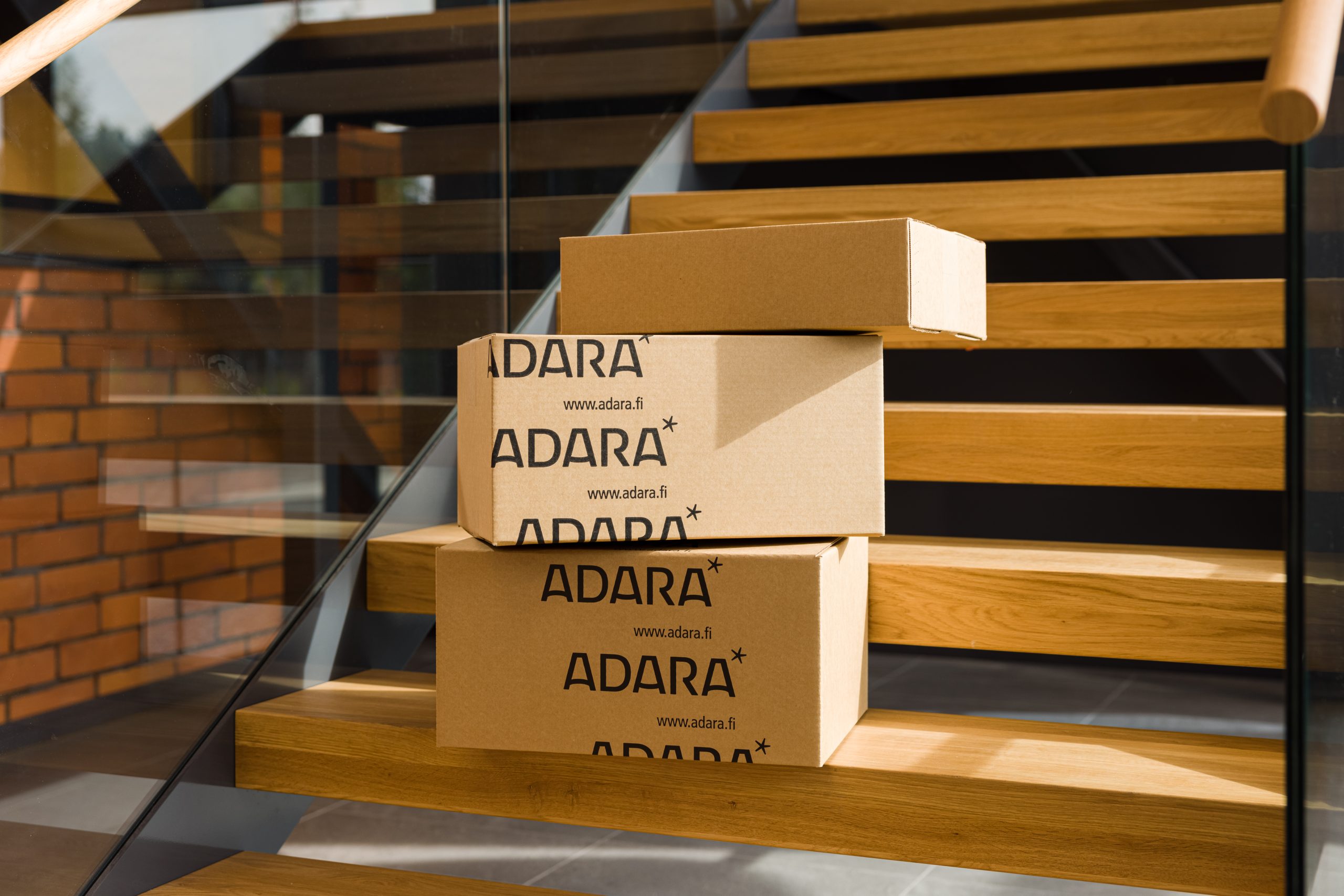 CORRUGATED CARDBOARD PACKAGING
The world's most popular packaging material
Lightweight yet durable corrugated cardboard
Corrugated cardboard is an eco-friendly and diverse packaging material. Corrugated cardboard protects and insulates products and is a hygienic material for food packaging.
There are many types of corrugated cardboard available, suitable for various purposes. What they have in common is their durability, light weight and eco-friendliness.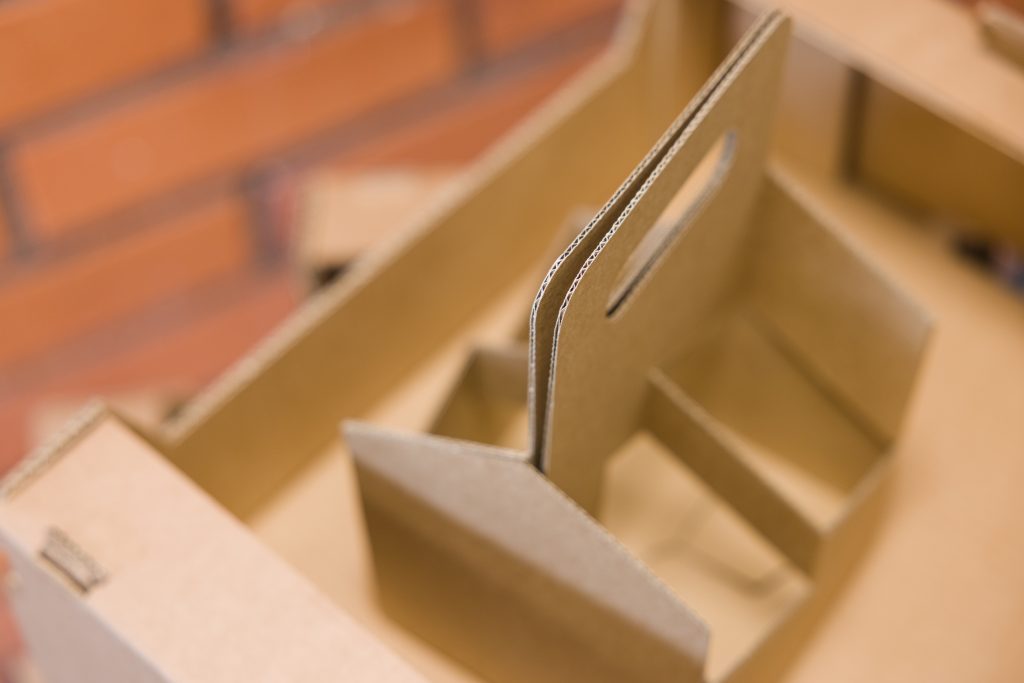 Corrugated cardboard for every occasion
Corrugated cardboard is a diverse packaging material. We provide both standard and custom solutions for every need.
Shelf-ready shop packaging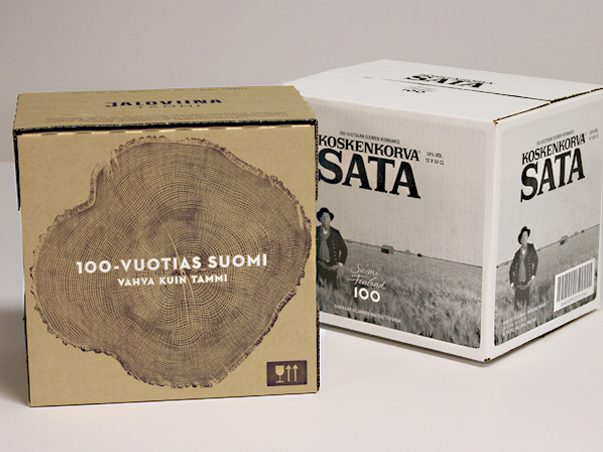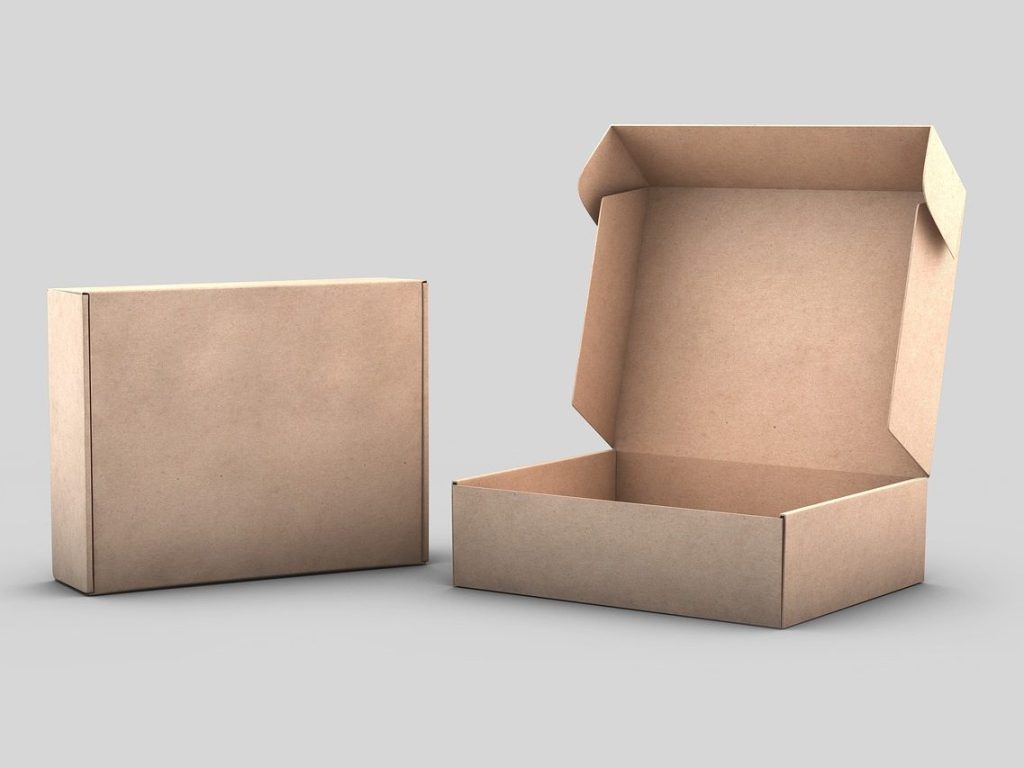 With our packaging solutions:
Increase your sales with unique packaging
Adara's experienced packaging designers are available to our customers. Our packaging designers help you choose the optimal materials, printing methods and structures.
You will reduce environmental impact
You can reduce your environmental impact by choosing renewable materials made of primary and recycled fibres. Our corrugated cardboard is recyclable.
You will receive adaptable service even as things change
Situations and needs may change rapidly. We are proud to offer flexible service and the best solutions.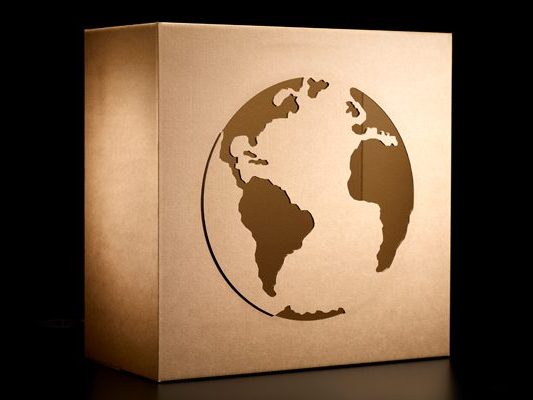 Why choose corrugated cardboard?
Corrugated cardboard is an extremely eco-friendly and easily recyclable material.
Our primary material, wood, is produced through solar energy. All our base materials are renewable: recycled or primary fibres and starch-based adhesive. Thanks to its strong fibres, recycled cardboard is a valuable and highly sought-after material.
Adarable – ADARA DESIGN BOOK
Would you like to learn more about what we can offer? By filling in the form below, you can receive a link to your email to see the PDF version of the Adarable book.
Sometimes the link may end up in spam – please check your spam folder.*
---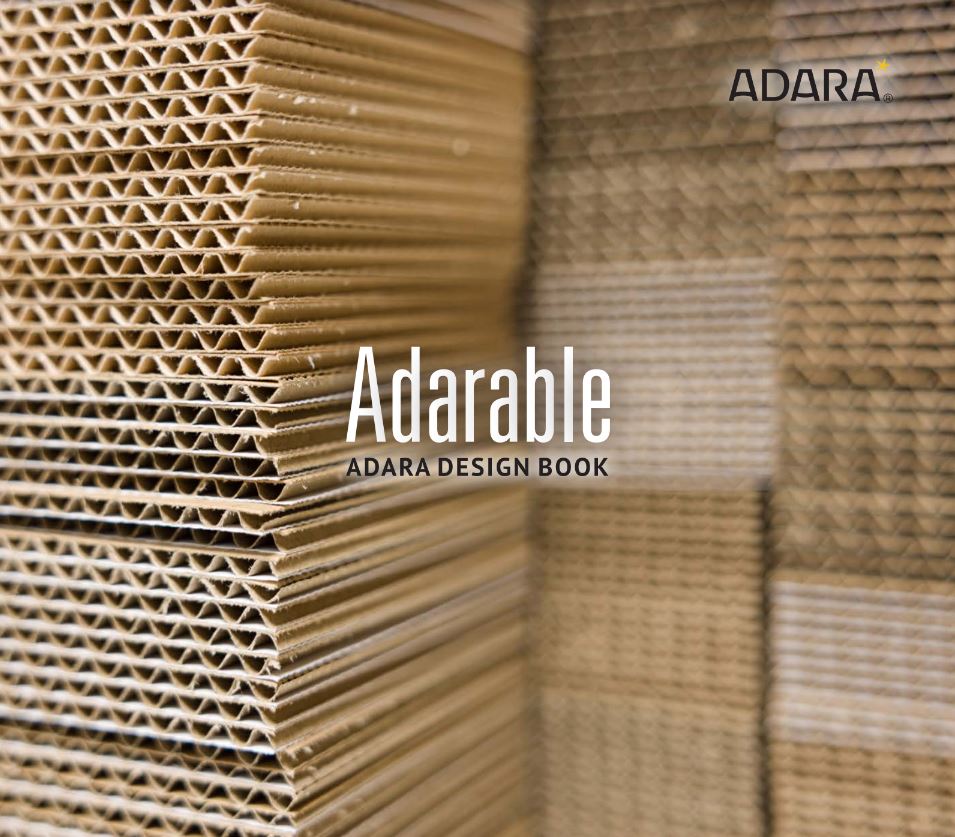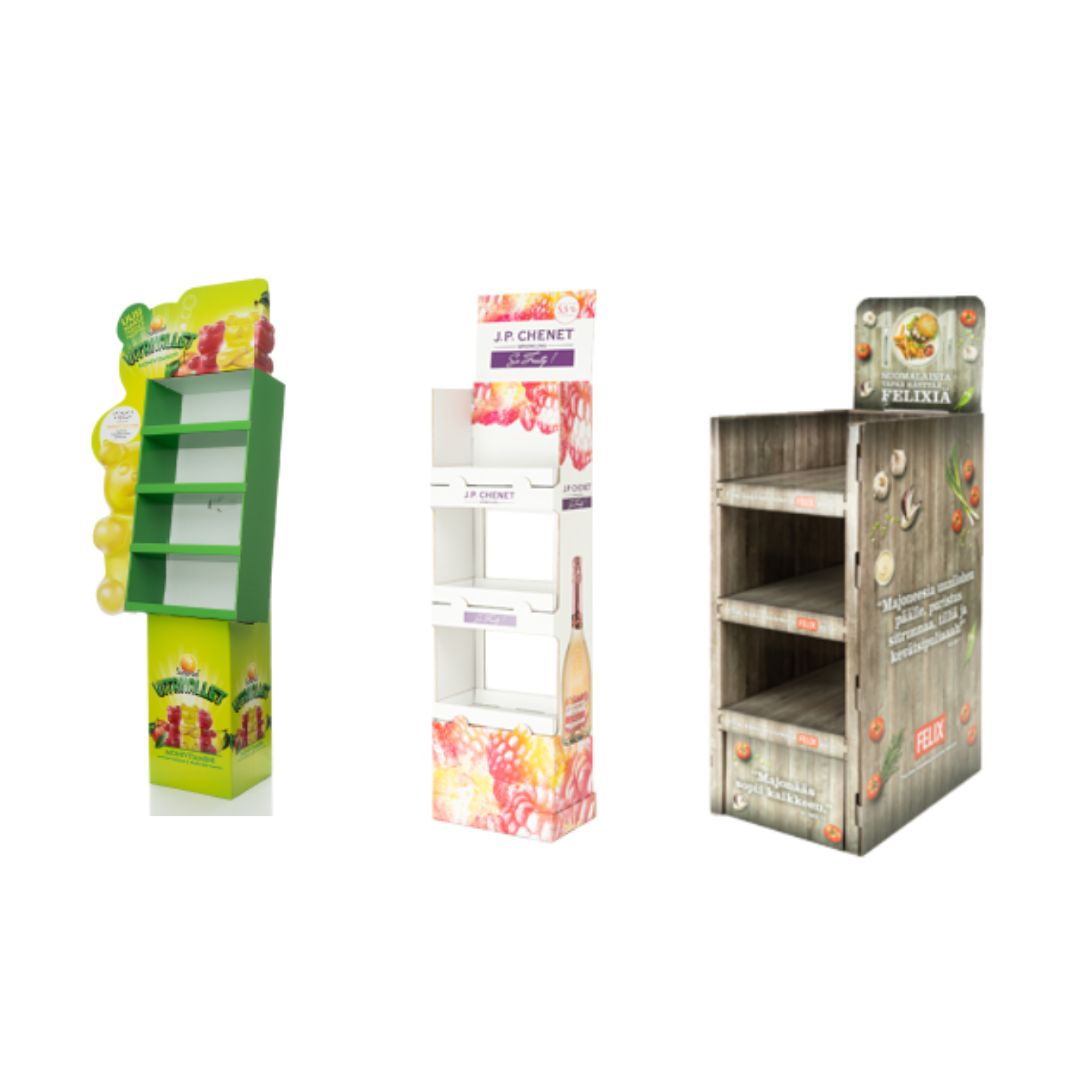 Display
Ensure that your products are the ones that people choose!
Food packaging
Protection for food in all stages of the distribution chain.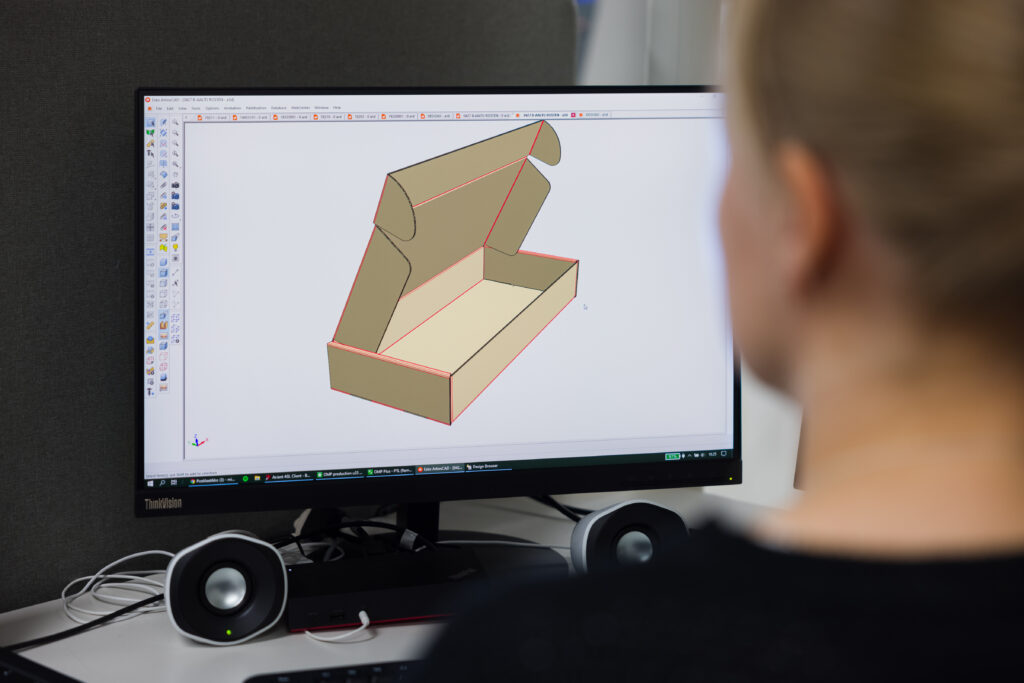 Packaging design
Well-designed packaging is achieved through cooperation between the customer and the designer.
PASSION for PAHVI

Order Passion for Pahvi newsletter.

---
Address
Radanvarsitie 9
37600 Valkeakoski