---
---
SUBSCRIBE TO THE 'PASSION FOR PAHVI' NEWSLETTER
Since packaging is close to our heart, we also want to share developments and new packaging
solutions with our customers.
Subscribe to our newsletter, released about four times a year.
You can cancel the subscription at any time via a link in the newsletter.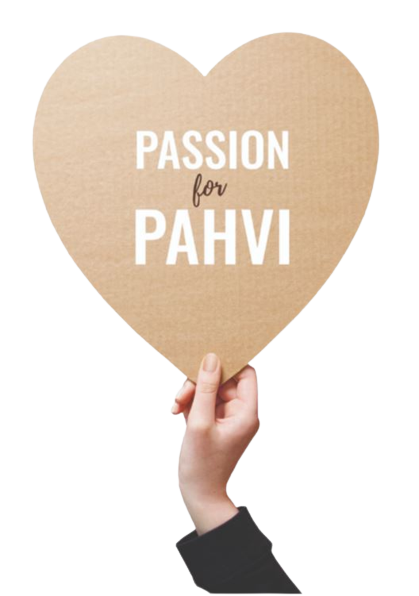 PASSION for PAHVI

Order Passion for Pahvi newsletter.

---
Address
Radanvarsitie 9
37600 Valkeakoski