Effective solutions
Our operations are based on open and confidential communication. We are a strategic partner that produces more than packaging: genuine value and cost savings. Take a look at some of the solutions that we have provided for our customers.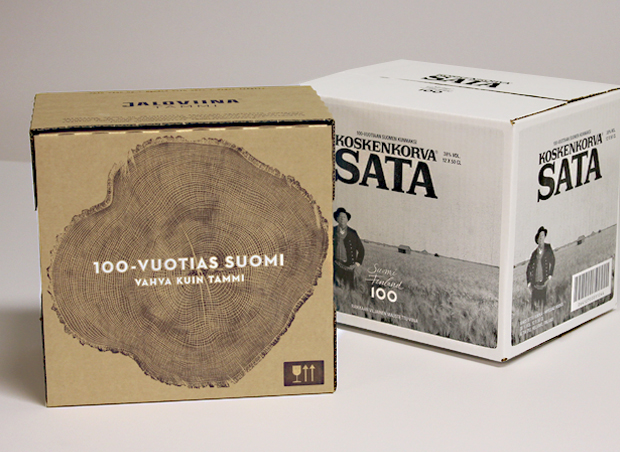 CASE: VMI project, Altia Rajamäki
Ready, steady, go
Altia launched negotiations for packaging deliveries with Adara in April. In June, the service was already running at full speed. VMI, vendor-managed inventory, means that Adara will monitor the customer's inventory levels and deliver agreed batches of packaging products when necessary. The customer keeps adequate space available at the warehouse.
"We love the affordable price and the minimum effort required from us. We don't need to place orders for packaging, or even keep track of the inventory. Adara will refill our stock, according to the predictions we send them. We always have the right inventory levels, and are able to focus on other work. Adara invoices us based on the actual use that we report to them", says sourcing manager Marika Qvist of Altia.
Excellent planning – fantastic results
"We launched the project with meetings to discuss the requirements of the VMI process. We made the necessary changes to Altia's systems, and the process has run smoothly since. We have regular supplier meetings to discuss predicted usage, and changes are made to the products, when necessary", says Marika Qvist.
"I recommend the VMI process to everyone. The service has run smoothly and we rely on Adara's expertise absolutely."