Sustainable development challenges companies, communities and individuals to change their ways of thinking and their operational methods. Sustainable development is linked to the concept of responsibility. When development is sustainable, it means that it is responsible with regard to nature and people, without forgetting the significance of economic growth. At Adara Pakkaus Oy, responsibility includes the following factors, in accordance with the principles of sustainable development:
Environmental responsibility means taking care of natural resources and the environment.
We design our packing solutions using environmentally friendly materials, which we use only the exact amount we need for ensuring the desired performance. The package's main tasks are to protect the product from the impacts of the environment, protect the environment from the impacts of the product, enable product handling and share information. We will keep these matters in mind during all the stages of planning and production. In production, we constantly work to improve energy efficiency, for example. In 2018, we will renew building automation, lighting and heating, for example, and improve their energy efficiency.
Social responsibility means good practices in relation to all the company's stakeholders.
It includes the wellbeing and competence of staff, safety of products and cooperation in the company network. Our competent and motivated staff creates the basis for our operations. Through the operations of our people, we can reach the best results and surprise our customers positively time after time. We want to promote the wellbeing of our staff by offering sports and culture vouchers as employee benefits. These offer the opportunity to maintain occupational abilities and mental energy through culture and sports.
Financial responsibility means meeting the owners' return expectations as well as participating in the production of social wellbeing.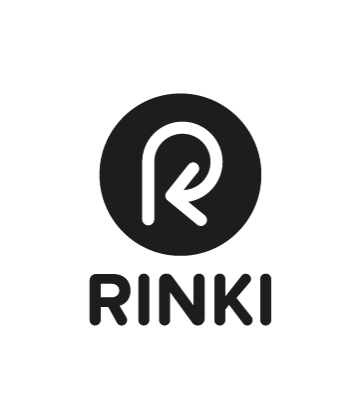 The Finnish Rinki label is a sign of the company carrying its producer responsibility with regard to its packages. Only companies that have made an agreement managed by the Finnish Packaging Recycling RINKI Ltd about carrying their producer responsibility with the producer communities are allowed to use this label.
https://rinkiin.fi
Our responsible actions are also guided by the certifications granted to us:
ISO 9001:2015 Quality management system
ISO 14001:2015 Environmental management system
ISO 22000:2006 Food safety management system
Further information: http://www.vtt-todistus.fi/